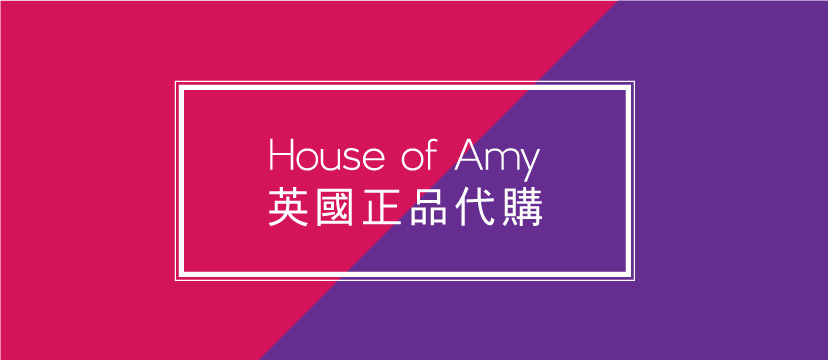 House of Amy is a Facebook page where goods are sold to interested buyers, mostly catering for a largely female, fashion-focused, predominantly Chinese audience. Goods were pre-owned and sold as one-off purchases, but some were imported from overseas. Many of the products were clothes and fashion accessories.
Client
Amy Wong
Project Status
Published
Launch Date
May 2017
Challenge
Amy required a logo and branding to use as part of her social branding and product labelling.  The logo would be used as part of banners on her Facebook page, so it needed to be suitable for modification for seasons or special events, as well as different image backgrounds.  It also needed to be suitable for future marketing channels, such as a website or business cards.
Solution
We created a logo that would be translated into different media and channels and would work with and without solid backgrounds.  It also allowed for graphic backgrounds to show through (examples are shown here using stock vector images from Vecteezy).  The banners would be suitable for each of the seasons (Spring, Summer, Autumn and Winter) and also for special events (Christmas and Chinese New Year).
Given her Chinese heritage and her target clientele, the logo text was in English and Chinese.  This also allowed for a more international feel to the brand.  The "House of" branding prefix was also reminiscent of fashion house brands and department stores. so the logo had to display some semblance of elegance and simplicity.