Maintenance
When we have finished developing your website, it is handed over to you with a selection of manuals and tutorials to best assist you with the maintenance and upkeep of your marketing platform.  Sometimes, you need a little assistance with keeping your site active while you focus on the important part of running your business.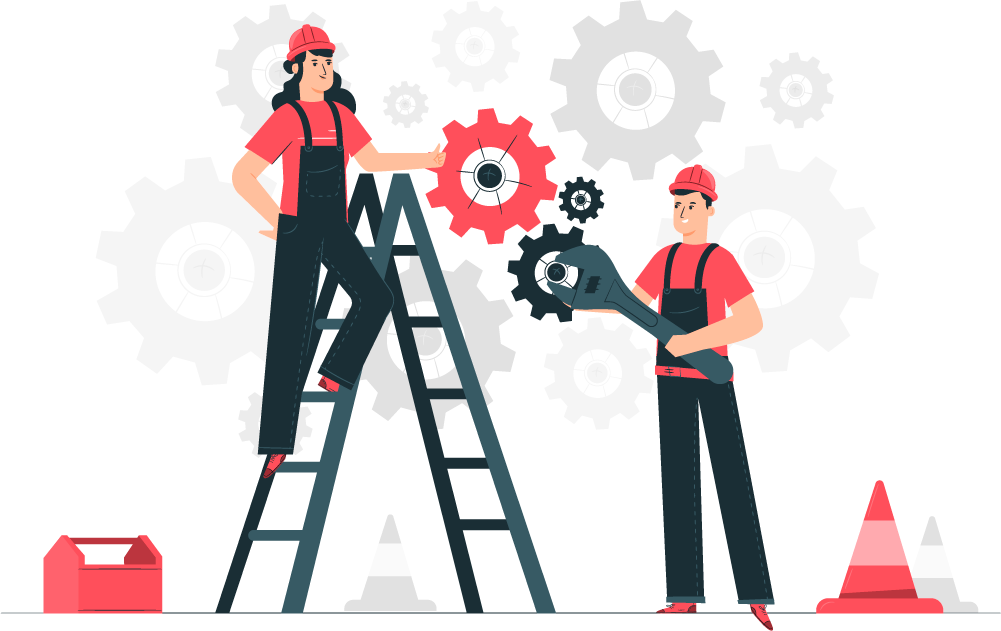 Having a website is fantastic, but keeping your site active is incredibly important.  With multiple systems doing multiple things, and some systems requiring more to keep online than others, it's important that you spend time to monitor your site and your online activity.  As an additional service, we can perform a number of tasks to maintain your site and keep it online.  Services we offer as standard include:
Our maintenance packages are not limited to these services.  We can offer many more, including content management, social media management, on-page and local SEO, and analytics monitoring.  Get in touch with us and we can tailor our maintenance packages to your specific needs.
Like what we do?
Why not consider hiring us? Get in touch with us for a free, no obligation quote.
If you like what we have to offer, or if you would like more information about our services, we can help!  We're always open for new projects and can tailor a solution to your very needs.  Click the button below to send us a request, and one of our designers will get in touch with you to discuss how we can help you with a free, no obligation quote.