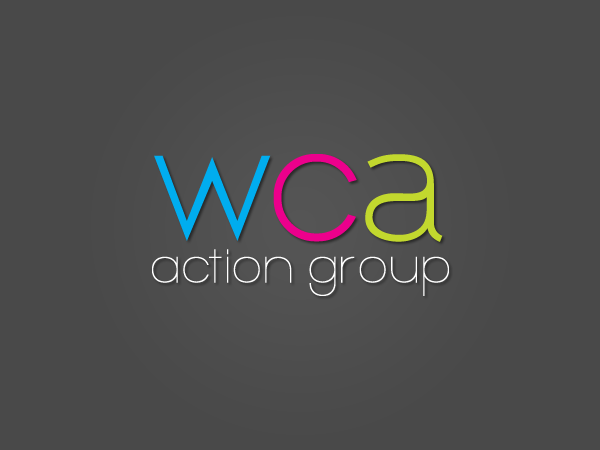 The Work Capabilities Assessment (WCA) Action Group was set up in 2013 to stand by and in support of disabled people, mental health service-users, carers, their friends, family and representatives who are threatened by the political and practical issues surrounding WCAs and Employment Support Allownace (ESA). They were set up to share vital information, offer guidance to those preparing for interviews or appeals, listen to their stories and actively campaign for change in the WCA system.
Client
WCA Action Group
Project Status
Decommissioned
Challenge
The Work Capabilities Assessment (WCA) Action Group needed a website to promote their services and upcoming events, as well as to inform more about the Work Capabilities Assessment and raise awareness of the unfairness associated with it.  Social media accounts would need to be associated with the website at a later date.
Solution
I started working on the Work Capabilities Assessment (WCA) Action Group in 2013 to promote talks in Manchester at the time of the Conservative Party Conference.  The aims of the talks were to promote the issues surrounding the Work Capabilities Assessment, an assessment taken by recipients of out-of-work benefits such as Employment Support Allowance or Disability Living Allowance, to see whether they were fit for work.  Group members saw a great many issues with the assessment, which were resulting in a rise of appeals against the government.  The number of people being wrongly reassessed as being "fit for work" was growing and the group sought changes in the way the government implemented the proposals.
The website was originally a one-page site to promote the events and marketing collateral, but then morphed into a full content managed website when another partner took over as lead organisation.  A WordPress powered website was developed to their specifications (some of which created systems that are still in use in new projects), but was not published as staffing and funding issues caused the group to disband.