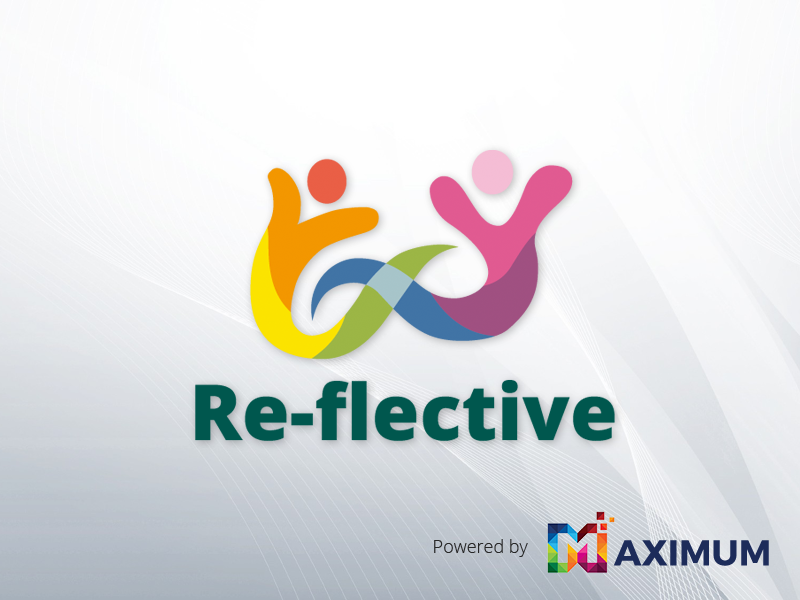 Re-flective is a consultancy and arbitration service based in Greater Manchester. They provide impartial arbitration and mediation services, as well as tailoring workshops in professional conduct, community awareness, personal empowerment, and mental wellness support within the workplace.
Client
Hermine Haldjob, Re-flective
Project Status
In Development
Challenge
Hermine and I have worked together at Wai Yin Society since 2013, and I have provided website design services for her with the OneVoice Women's Project.  When she wanted to branch out on her own, with her consultancy and arbitration service, she contacted me to help get her set up, but I was temporarily unavailable, so she hired someone else.  After some work, they parted ways and I was brought in to help get her set up with a new site.
Solution
Hermine already had a WordPress installation on her server, so all that was left to do was configure her setup on a new hosting package and with a new email service.  We downloaded a prebuilt, multipurpose theme to get her back online quickly, and took to performing a complete content overhaul.  We migrated her over to our maintenance platform, and gave her site a brand new look.  We also integrated HubSpot CMS into her site to allow her the ability to capture leads and support queries directly from the site and store them in an easy to use database, which was perfect for her to track sales activity and progression.