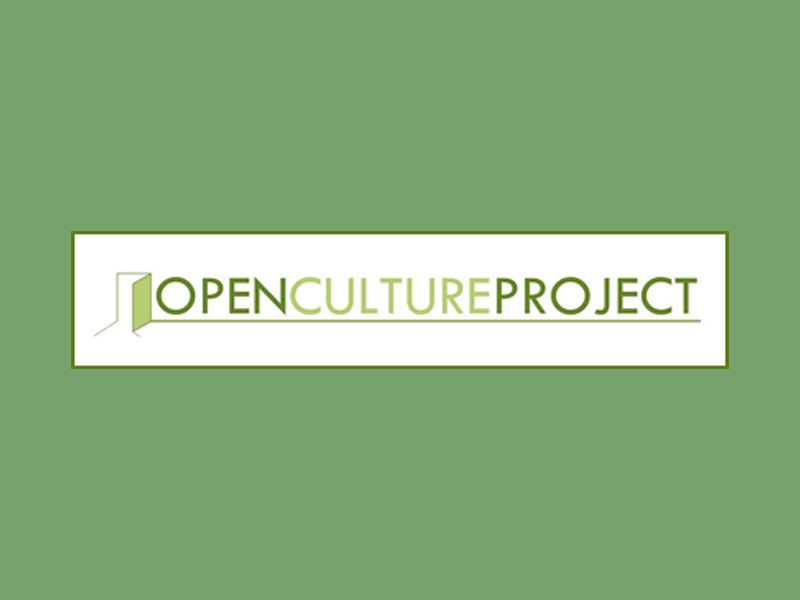 Open Culture Project is a community organisation which helps Eastern European communities living in Manchester and Greater Manchester. They operate mainly in the Cheetham Hill area, but provide community outreach activities to different areas of the county.
Client
Open Culture Project
Project Status
In Development
Challenge
The team at Open Culture Project required a website to be created to promote their organisation's services.  The website would be used to update visitors and service users to new service updates, as well as advertising important events.  A staff directory was also required to ensure that visitors could find the right person to speak to when necessary.
Solution
The volunteers and workers of Open Culture have worked with Wai Yin Society for a number of years, helping them to work with the Eastern European migrant community. Given my ties to Wai Yin, it would have been incongruous of me to turn down working for Open Culture.
WordPress was the platform of choice, due to its simplicity to use as a content management system.  Given the similarity in requirements between Wai Yin and Open Culture, it also allowed for like-for-like comparison of features and removed duplication for back-end development - providing the features worked on one installation, it was likely they would work on another.
From there, a custom theme was developed that was compatible with the required features.  A colour scheme was developed that was consistent with their logo, as they had no other branding reference to use.  The project was developed ready for production but was placed on an indefinite hiatus.