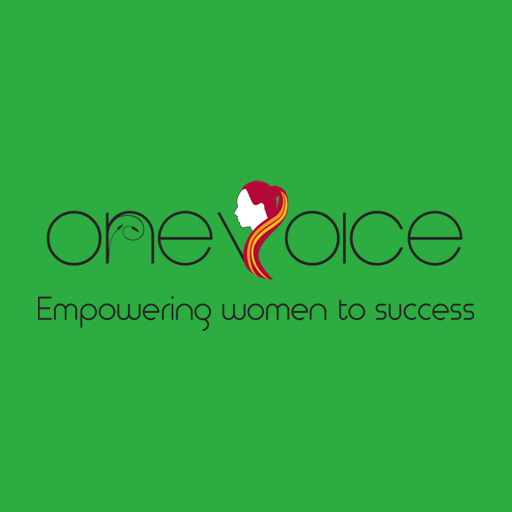 OneVoice Women's Group are a bunch of enthusiastic and energetic women coming from all different parts of the world and meets in Manchester to take part in all different kind of crafts, well-being, days out activities and much more.
Client
Hermine Kandjob, OneVoice Women's Group
Project Status
Decommissioned
Challenge
OneVoice Women's Group wanted a small website that was simple to use and promote their services.  They wanted something small to start off with, possibly a one-page website, with the possibility to develop the site into something more in the future.  The website would promote events and services, as well as offer a contact method for potential service users and for parties of interest.
Solution
Coming from a project at Wai Yin Society, the OneVoice Women's Group aimed to be the first black and minority ethnic (BME) group of the British Women's Institute.  The project was run separately to Wai Yin Society and worked within the remit of the Institute.  Once funding for the project ran out, the Group decided to run independently of both Wai Yin Society and Women's Institute and set up a website to promote their activities.
A single page website was created, with a MySQL powered events calendar integrated into the site to make it easier to edit at least that section, and a PHPMailer email form.  A basic photo gallery was also included.
Plans were made to transfer the site over to a content managed system, but the Group was wound up before anything could transpire on this.