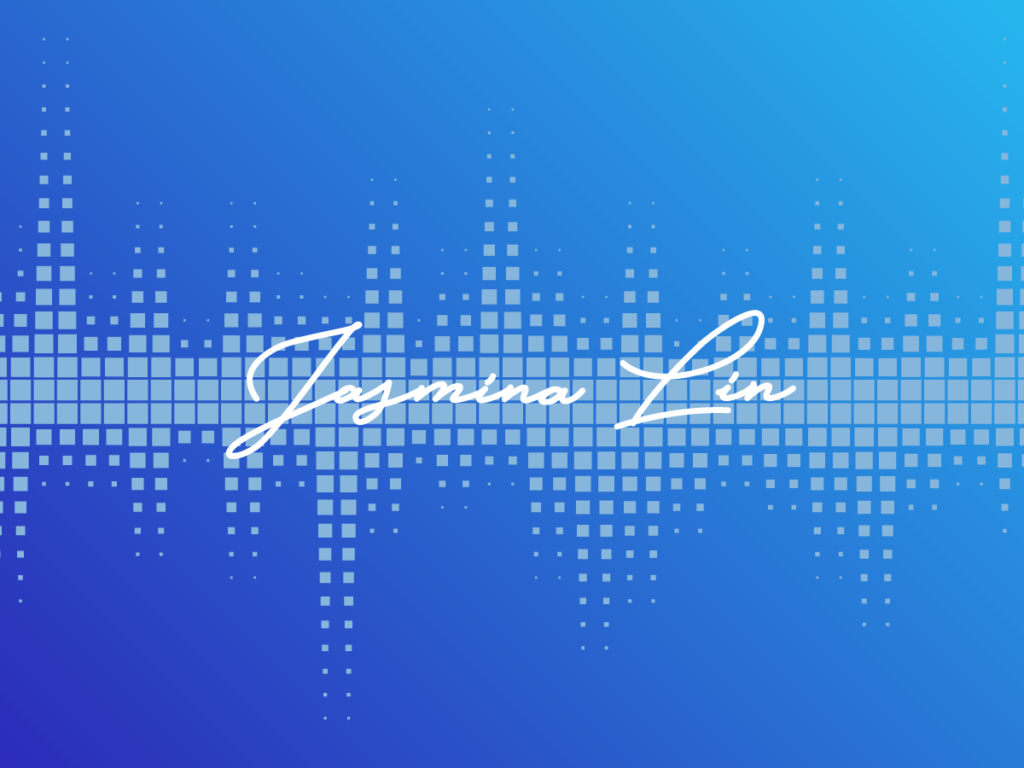 Jasmina Lin is a singer, Twitch streamer, and Instagram influencer based in the United States.
Client
Jasmina Lin
Project Status
In Development
Challenge
The original brief was to create a website for a singer or musician, with album discography and events calendar.  As I follow some artists on Instagram, I created a site with one of them in mind, trying to create an edgy style and image, with the elegance that they portray.  After a fundraiser for research into Alzheimer's, I contacted Jasmina and offered her the website as a token of gratitude for her work on raising such a substantial amount of money.
Solution
I took a pre-existing framework and built on top of it to incorporate albums and extended the events calendar to bring in external links.  It also allowed me the ability to expand on other aspects of the backend framework and improve across other sites.
The overall design was made with flexibility in mind, with settings for changing site colours and graphics across the theme.  Settings for customised login pages were also expanded, which will be replicated across other sites.  The site is still considered "in development" as it hasn't been deployed, but is still available as a demonstration project.