Green Lily Vegetarian Cuisine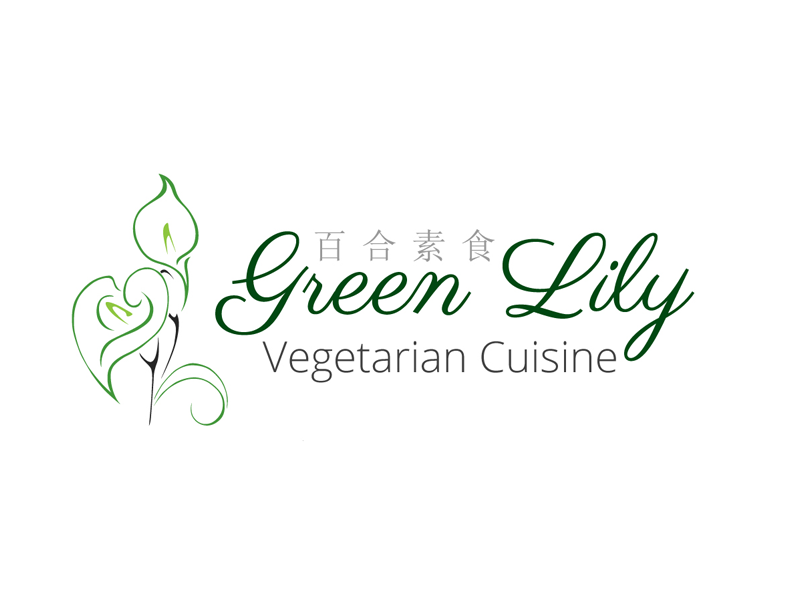 Green Lily Vegetarian Cuisine was the rebranding of a Chinese vegetarian restaurant in Manchester. The original company was set up in 2014 as one of the first restaurants of its kind in Manchester.
Client
Lisa Mok, Green Lily Vegetarian Cuisine
Project Status
Decommissioned
Challenge
When the restaurant was bought out, the proposal required a complete redesign and rebranding.  The owners wanted a fresh start for the new enterprise, which included a new logo and identity, as well as a more social focus on their website.
The new site would include a blog for news updates, as well as integration with social networks.  A full menu and photo gallery was also needed to showcase the atmosphere of the restaurant. An online booking and reservation system was also required.
The original website was built on the Weebly platform, so the new site needed to be rebuilt from the ground up.
Solution
Lisa approached us when she was looking to take over the running of what would become Green Lily Vegetarian Cuisine in January 2017, with the aim of creating a new website and brand for the company.
New branding and image were created to reflect the name Lisa chose for the new venture.  The branding collateral would be used in other material, not just the website.  The stylised lily graphic was separated as an identifying marker and would be used on wall art and window dressings.
A WordPress powered website was also created, with a booking system powered by a third-party utilised.  Social media accounts were ready to be connected prior to launch.
However, the project was placed on hold in March 2017, until it eventually became decommissioned.  In December 2017, this project was moved to the Healey Dell Heritage Centre.