Social Responsibility
Social responsibility is the idea that businesses should balance profit-making activities with activities that benefit society; it involves developing businesses with a positive relationship to the society in which they operate. It means that individuals and companies have a duty to act in the best interests of their environments and society as a whole. We understand that we have a responsibility to the community and the environment and have built social responsibility into our core.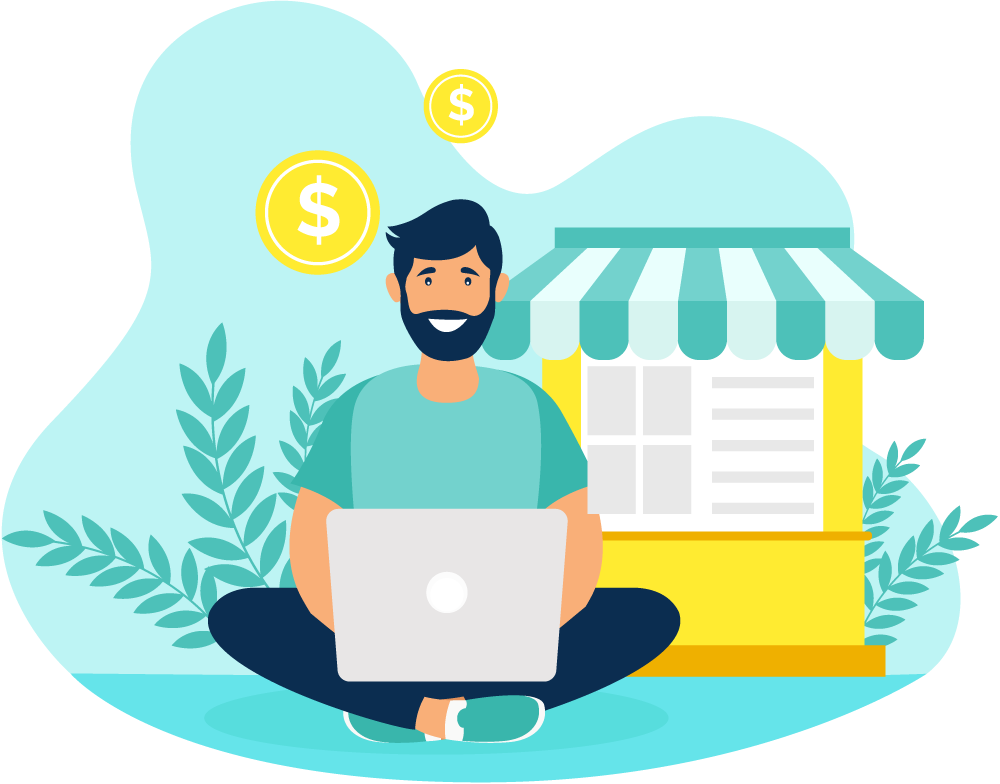 Supporting British Businesses
Cocode Designs is mainly located in Greater Manchester, home of industry and technology.  Our contributions to the world of computing are known worldwide, and we want to support this and help it to thrive.  Whilst this is our main location, our freelancers come from all over the country, and we are hoping to expand across the world.  We use primarily local suppliers for services, especially our hosting.  We use Kualo as our hosting provider and have had our domains provided by Unlimited Web Hosting since we launched.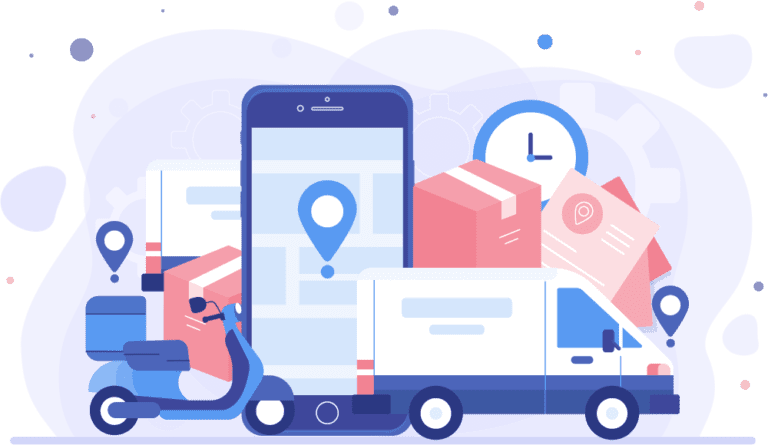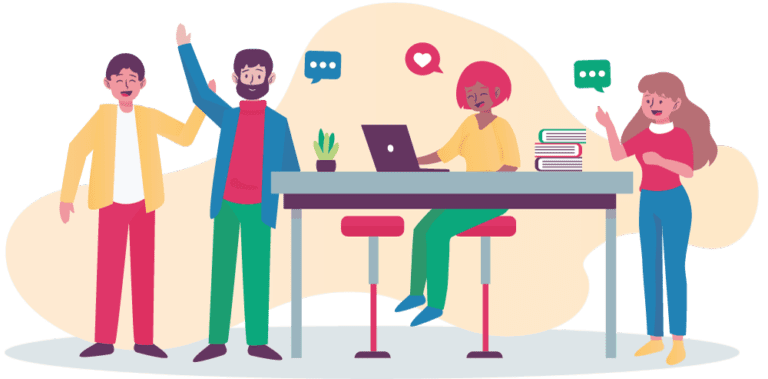 Supporting British People
Our designers are the heart and soul of Cocode Designs and we want to be able to support them as best as we can.  We use British based designers and British based suppliers, although we are looking to work with designers and suppliers that are local to our customers as well.  We work with freelance designers to ensure and foster a positive work ethic and structure, as well as to bring new design ideas to the table.
Supporting Local Charities
We work with a lot of charities and non-profit organisations, and we like to get them the best possible deal and help them to get online.  We help to source the best hosting possible (we are currently using Kualo as our charity hosting provider of choice), we provide the best possible offers and lowest prices for our service, and we bring together our knowledge of web-based technologies to improve a non-profit's abilities to compete in online marketing.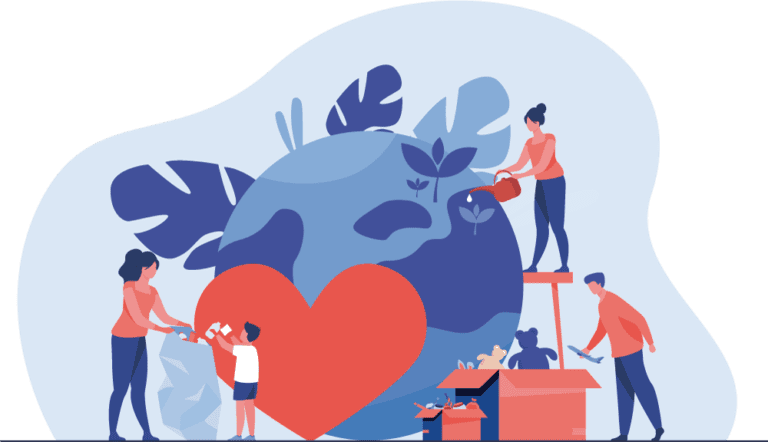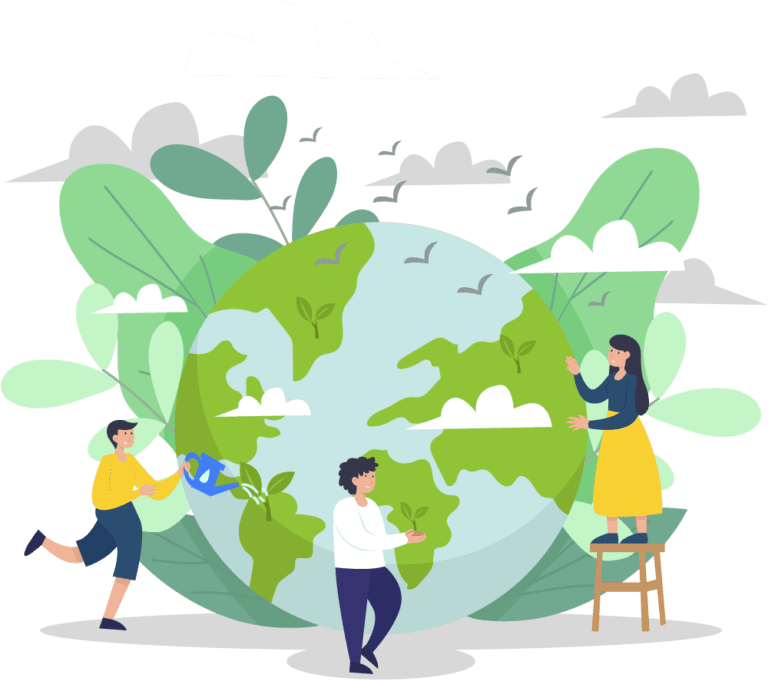 Supporting the Environment
We have one world and we want to do our part to protect it.  One of the reasons we moved our hosting to Kualo was due to their 100% renewable energy, and we prefer recycled and recyclable material.  We look to reduce our environmental footprint where possible and are exploring more responsible practices, especially with customer management procedures.  We use entirely digital contract signing with Contractbook, customer relationship management and lead generation powered by HubSpot, online payments and invoicing powered by Square, and office management powered by Google, Box.net, and Zoho.