Website Design
Having a unique website design is an important part of the branding and marketing process of your business. We can help you to create and maintain custom designed websites for any budget, for any size, and almost any requirements.
Marketing Strategy
If you have been struggling with your online marketing strategy, management, or advertising we can help. Cocode Designs utilises the best in content and online marketing strategies to bring you a consistent, coherent approach to marketing.
Search Engine Optimisation
Cocode Designs caters to clients who require an intensive, full-service approach to search engine marketing. We bring in SEO strategies that match your content and social media strategies, keeping you high in Google's search rankings.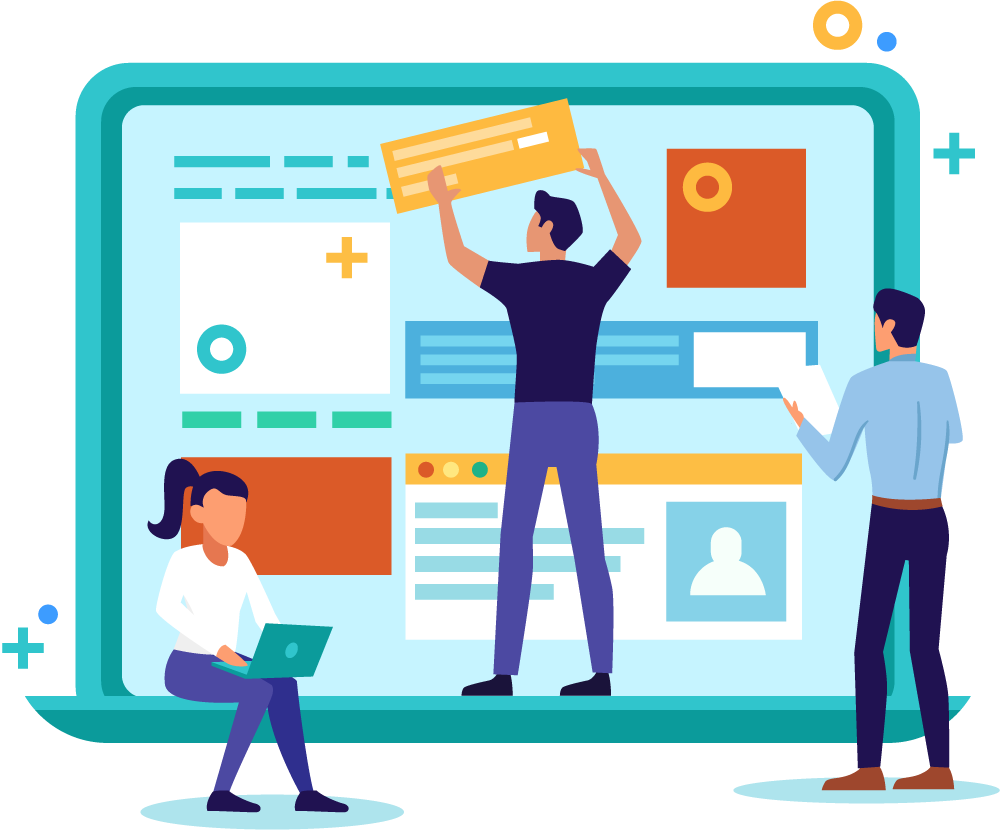 Market yourself online with a custom professional website.
We offer custom designed professional websites since 2016.  We specialise in WordPress development, creating custom WordPress themes that are created to fit your unique needs.
What makes us different?
Our approach to design sets us apart from other agencies and freelancers, bridging the divide between the two.
We offer fully optimised, high-quality websites
We offer flexibility and agility in our workforce
Client needs are always at the centre of what we do
Our designers are experienced and undergo continuous professional development
We build responsive websites that automatically adapt to your device's screens
We work with a wide variety of materials, designs, products and suppliers to bring you everything your marketing campaign needs