We've been working with clients in the non-profit sector for many years, and I'd be lying if I said that I didn't find it enjoyable.  I think charities do wonderful work, and it's important that we do more to support them as a community.  It's vital to the partnership of the community that charities are sustained and supported by everyone, and because we at Cocode Designs believe this, we make sure we lead by example and support charities ourselves.
When most people think of charities they would support, they look at the larger (usually national or even multi-national) well-known charities.  They look at the Oxfams, the Greenpeaces, the RSPCAs, the Cancer Research Trusts, but very few people look at the hundreds of charities working on their own doorstep.  Smaller charities aren't always as resourceful as profit-making businesses, and getting them access to the same playing field as your larger charities can be problematic.  Because they don't have the resources that larger charities do, being noticed is not always possible, so it's understandable that your average Jo won't have heard about your local cause unless it hits the front pages in some kind of scandal, and when the larger, more established charities are involved in the kind of scandal likely to grace the front pages of every tabloid in the country, it will likely affect the smaller charities too, either through reputation or through government oversight and governance changes.  There may be stricter guidelines that unfairly impact the smaller charities, or there may just be a public anti-charity backlash that inevitably fizzles out after a few weeks once the reports have disappeared.
We know profit-making enterprises can struggle in the marketing arena too, especially when you start out, but I think it's unlikely that you'll continue to have these issues as a business for the long-term.  From my experiences, small charities tend to continue having issues for a long time as the lack of resources for marketing and such tend to stick around as they prioritise providing essential services to service users.  In addition, profit-making entities usually bring a marketing executive on board to coordinate their promotional activities at some point in their development, but charities can't always afford that luxury.  Literally.  Funds for charities are becoming more and more restricted, and promotion ends up being the last thing on their agenda.
In this post, we're going to take a look at the tools we use to get our non-profit clients active online.  These are things that are specific for non-profits and charities, or services that we think would benefit them greatly, although they do all have a paid tier for businesses if you wish to sign up and benefit from their services too.
Just to note: we are not being sponsored by any of these companies, although in the interest of full disclosure, this post was brought about by us getting charity web hosting services by our new web host Kualo, so let's jump into that first.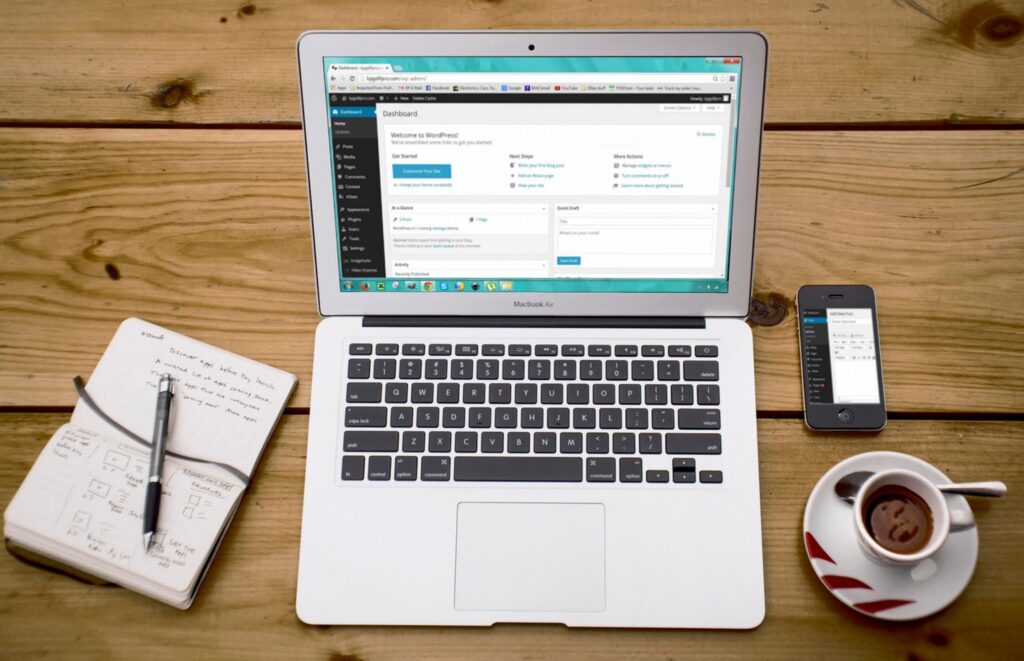 Website (and hosting)
A well-designed website sets any business apart from their rivals, and a charity is no exception.  If you want to be seen as competitive with the larger charities, you need to be able to promote your organisation, and online promotion is usually a very cost-effective way of doing this.
We're going to assume that you have a website, or are planning one at least.  We have ideas on what makes a good website for a charity, but so do many other people, so we're going to step back from this one for now.
However, we do need to talk about hosting.  Websites need to be hosted, and it is an ongoing cost for organisations to consider.  For small charities, getting hosting as cheap as possible can be a good cost-saving measure, especially in the short term.
Enter Kualo.  They offer free hosting for any UK based charity, with a pretty substantial service for what it would otherwise cost.  Ordinarily, you would be paying £7.99 plus VAT (about £9.59 inc. VAT) per month for their equivalent paid service, but you get quite a bit from them.  Whilst hosting doesn't come with a free domain (although you can pick them up cheaply with them or at other providers), they do offer a substantial 30GB storage with unlimited bandwidth, 100 email accounts, free SSL Certificates (with LetsEncrypt), Site Builder, App Installer, LiteSpeed Cache, Cloudflare Railgun (usually only available in CloudFlare's $200/month plan), and daily site backups which can be restored with no issue.
Security is a high priority with Kualo.  Charity hosting is usually shared hosting (more information can be found on our "Why do I need hosting for my website?" post), but Kualo uses "account isolation" to minimise the risk of security breaches.  It also means your site isn't going to be taken down by someone else hogging the resources since each site is allocated its own resource pool (such as RAM and CPU usage).  Patches for software such as WordPress, Drupal and Joomla are automatically rolled out across the system when new releases are made, which will secure your system until a full update is performed by whoever makes the software.
Kualo is also green powered, with its data centres operated with 100% green sourced power, regulated by Ofgem in the UK and certified by Green-e in the US.  They have strong energy efficiency policies in place, which means using Kualo as your host of choice can aid your own carbon footprint.
We currently have two of our clients hosted on Kualo, as well as this very website (unlike the non-profit accounts, however, we're using their business hosting service).  If you don't have a website already, setting up your hosting completely fresh is easy, and takes no more than submitting a support ticket with your charity number.  If you already have a website, transferring your hosting to them is just as easy, even when you're moving everything over manually as we did (they do also have a free transfer service).  In exchange, they ask that you place a text link on the front page of your website (we've added a text link to the footer of our themes for our non-profit clients, so it appears on every page, but you don't need to do that if you choose not to).  Hosting is free of charge for the life of the service and I'm personally very happy with them.
There are obviously other charity hosting services available, so feel free to browse for one that fits you and your needs, but Kualo seems to be a perfect fit for what we've been looking for.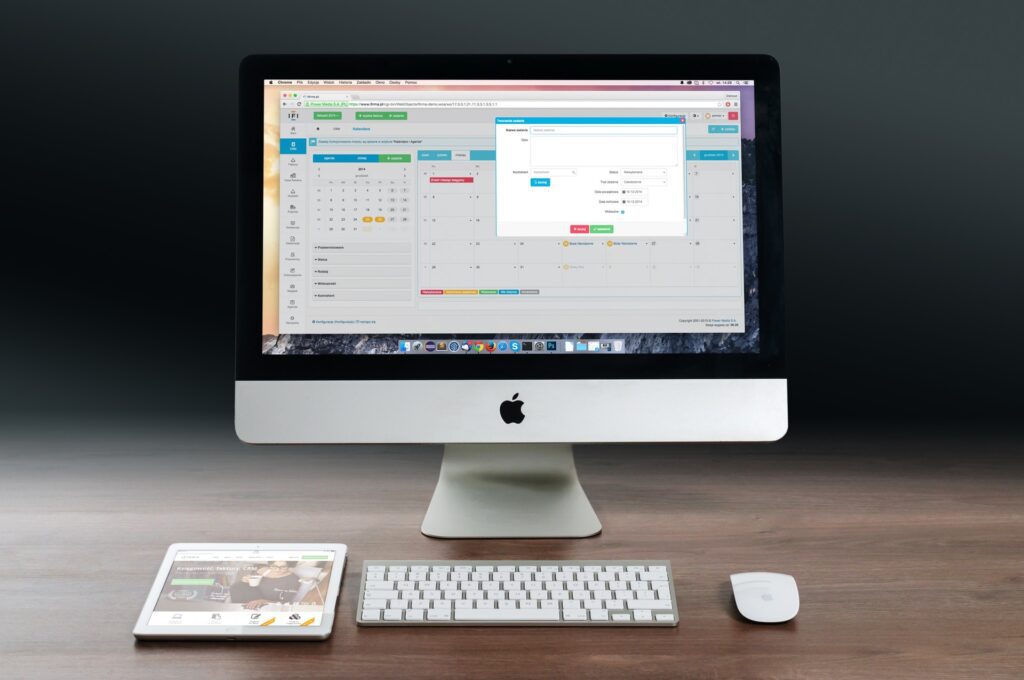 Email (and productivity)
 As well as getting a good web host, charities need access to a good email service.  Kualo does offer 100 email addresses as part of its hosting, which is ample for most any small charity, but neither of our charity clients that Kualo hosts use their email service (sorry, guys, it's really nothing personal).  Instead, they use Google's G Suite and Microsoft's Office 365, both of which have a free tier for non-profits and charities.
Both Office 365 for Non-profits and Google Non-profits offer you full access to their respective email and web-based office productivity suites (Office 365 also offers 1TB of storage with Onedrive).  Microsoft does not give you access to their downloadable office software as part of the free tiers, but I'll get onto that later.  Google also offers YouTube for Non-profits under its provision, as well as $10,000 of free Adwords spending each month.  There are qualifying conditions for this, so make sure you speak with a Google agent to find out more.
To register for either of these (or both, if you're feeling particularly saucy), you need to be registered with a TechSoup partner organisation.  In the UK, that would be TT Exchange, but those outside of the UK are also eligible as long as they sign up through their country's specific partner – check out the TechSoup website to find out more.  TT Exchange also offers you discounted software licenses (remember the lack of free Microsoft Office software I mentioned earlier?  An Office Professional license costs about £30 through TT Exchange, at the time of writing this, although some reports seem to point to an increase in costs by Microsoft in the coming weeks).  You must be a registered charity to get an account with them, and you must be able to provide quite a bit of information, including financial accounts.  Registering with TT Exchange is free, though.
You can find out more about TT Exchange, Google Non-profits and Office 365 for Non-profits, as well as register with them by clicking on the links here.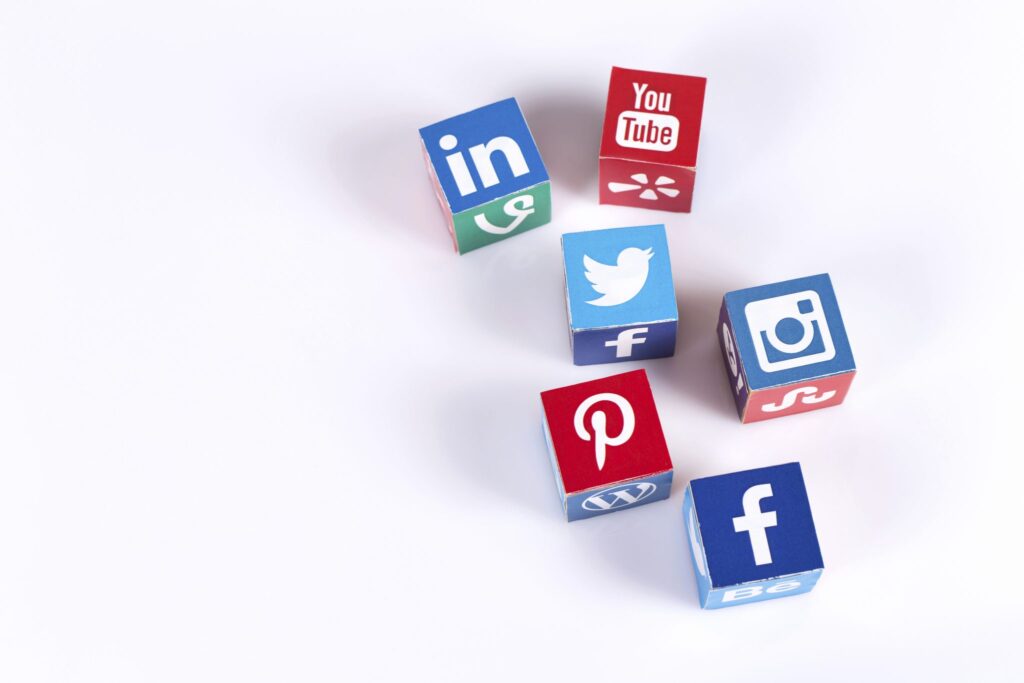 Social Media
For the past few years, it has been impossible to escape the impact that social media has on the world. With over 2.2 billion active users as of Q4 2017, Facebook alone has a far greater population than any country on earth (China is the most populous nation with almost 1.4 billion people).  Facebook also owns two other well-known social media companies – Instagram and WhatsApp.
Social Media is important to incorporate into your business's marketing strategy, and this is even more so if you are a charity.  There are literally millions of people ready to see your content and find out about your organisation.  If your marketing isn't attractive, it isn't going to be seen.
Thankfully, services like Canva are here to help.  Canva is a freemium design tool for those with no skills in design software.  They offer some well-designed templates for multiple graphics, including gift certificates, calendars, invitations, recipe cards and banners, but they also offer graphics for social media platforms, including Twitter, Facebook, Instagram and Pinterest.
There are other services available (we use Canva and Adobe Spark ourselves), but Canva offers its Canva for Work service free for all eligible non-profits.  There are restrictions on the provision (only your first team of ten members is eligible, and the subscription doesn't include premium images or elements) but what is on offer for free is ample for many organisations.  You don't need any design or technical skills and the editor is pretty easy and intuitive for anyone with basic computer knowledge and a compatible browser (They recommend Chrome, Firefox, Apple Safari or Microsoft Edge, although they also have free apps for iOS and Android devices).
To check your eligibility and to apply for Canva's non-profit offering, visit their Canva for Nonprofits page.
Fundraising
All charities need to fundraise, whether you are collecting individual donations from supporters or applying for grants from governments and trusts.  When it comes to collecting donations, online portals offer the most convenience and are often easy to integrate.
Whilst it isn't free, PayPal offers reduced processing fees for non-profits.  At the time of writing this, the fees are a flat rate of 1.4% plus 20p per transaction (compared to anywhere between 1.9% and 3.4% + 20p, depending on how much you sell), which means a £10 donation will result in processing fees of around 34p.  They also provide access to the PayPal Giving Fund, which helps charities to reach donors through e-commerce platforms such as eBay, Humble Bundle and the PayPal app.  Registration for the Fund is free.
For more information on the PayPal Giving Fund, visit the PayPal Giving fund page.  Alternatively, for more information on PayPal's standard charity rates, visit their non-profit page.
Using PayPal allows you to implement whichever payment gateway you wish, as well as creating your own.  However, we recommend using prebuilt provisions.  If you use WordPress as we do, there are a number of free and premium plugins available that will help you to collect donations and send requests via your PayPal account.
Alternatively, you can use services such as Donation Manager, which claim 100% free management and processing of donations.  The service is run by a non-profit organisation called Raise Your Profile which provides fundraising support services free of charge.  As part of the service, they also offer one-page website services, which would be great for events or projects that require funds.  To make it easier to collect your funds, you can connect it to your PayPal account, although that may incur charges from PayPal.  (We recommend doing a little research on this first.)  For more information about their services, visit the Donation Manager website
There are many services available for non-profit and charity organisations, and these services are just some of the ones we have looked at over the past few years.  If you have others that you'd like to recommend, leave a comment below.  If you would like to hire us to implement these services for your non-profit organisation, you can also let us know by visiting our Hire Us page.